Navigating Volatility & Complexity –
Vertical Leadership Development Masterclass
Are you a Corporate Head of leadership development and coaching? Does the capacity of your leaders match the complexities they face? How has COVID19 affected the way leaders think and act and how might vertical development make a difference?
We're delighted to invite you to our forthcoming webinar on Thursday 17th June at 08:00 PT for 1.5 hours, where we'll explore the power of vertical development and how it might make a difference.
Ideal for corporate heads of leadership development and coaching, in this free session we'll:
* Explore changes in your unique developmental journey using the Transformation cards
* Help you tap into powerful perspectives and possibilities available to you
* Discover the importance of the stages of adult development – action-logics – in helping leaders thrive
* Leave you with clear next steps for how you can continue this exploration with your leaders
Register here to join us. We look forward to welcoming you.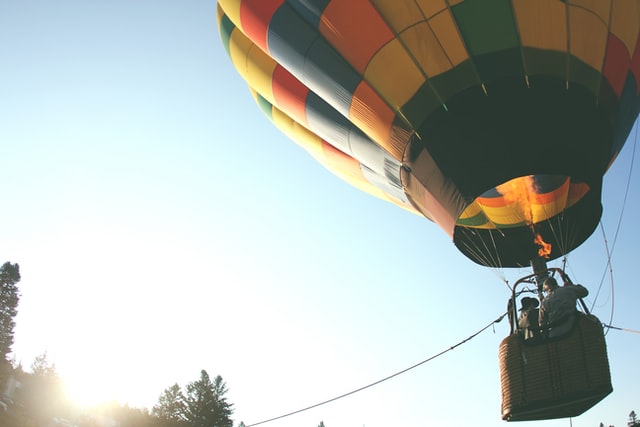 Vertical development is rapidly becoming one of the most talked about topics in leadership development and organisational transformation.
But what is it? And why is it important to individuals, teams, organisations and communities?
We are holding free Webinar sessions throughout the year looking at these very themes.
Please email Sarah to find out more.