Our Workshops are open to anyone interested in their own self-development and are a pre-requisite to certification for coaching and debriefing the GLP.
Action Inquiry & GLP Certification


This enhanced, virtual workshop is ideal for business leaders, consultants, coaches, researchers and sustainability practitioners who wish to further their personal development and learn about the power and practice of Collaborative Developmental Action Inquiry—the only approach statistically confirmed as reliably generating both personal and organisational transformation.
Part of the Workshop experience includes taking the Global Leadership Profile, receiving a full report with personal commentary, a one to one debrief session with one of our senior Coaches and the opportunity to explore your development further with our new online Transformations Card deck. We also offer optional cafe-style, developmental sessions outside of the core Workshop hours offering reflection time and further exploration.
Advanced Practitioner Event
The Advanced Practitioner Programme addresses the "what next" questions of the first A.I. and GLP Workshop towards developing a wider community of practice and inquiry. 
The programme will accelerate your understanding and practice of the GLP and Action Inquiry at individual and group levels. Case studies, peer reviews and hands-on-practice will enable practitioners to take this work to a new level of understanding. 
You will engage in a deep dive into the theoretical and practical elements of developmental action-logics. It is therefore essential that you are actively engaged with this work; whether that is debriefing or integrating developmental action-logics into your organisational strategies, leadership programmes and practice, coaching or consulting.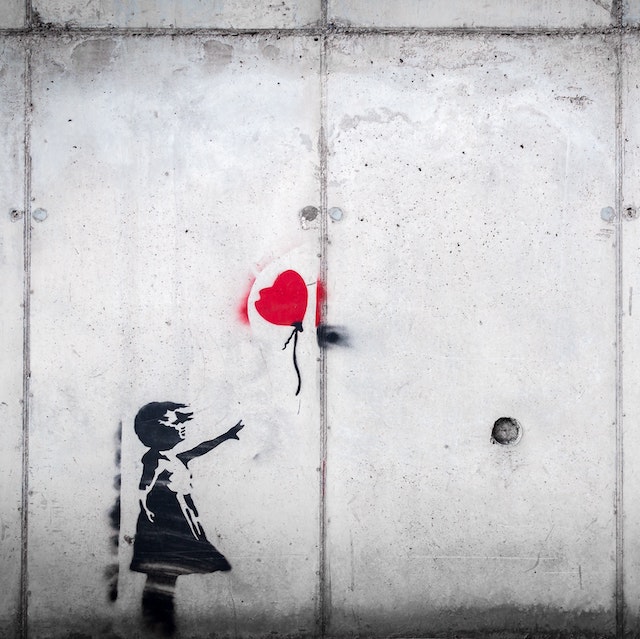 At our events, you will benefit from the dynamic conversation and experience from other participants such as HR specialists, Leadership & Development experts and academics who will be together with you throughout.
Alongside Elaine, Richard and Bill, the wider GLA team – including our Senior Associates and members of the GLA coaching bench – will be on hand to answer any questions and to support your on-going inquiry through a number of additional, online 'developmental cafe' sessions, a pre-course meet and post Workshop check-in.
We also offer customized versions of the workshops for client organisations.
It is clear from taking the GLP Certification Workshop how the GLA team has been listening and taking action at the leading edge of human development for several decades now. The way they have translated their work into a meaningful, disciplined framework for leadership development and organizational transformation is staggering in its implications, elegant in its simplicity, and humbling in what it represents: a beacon of light in the midst of a complex world filled with shadows.