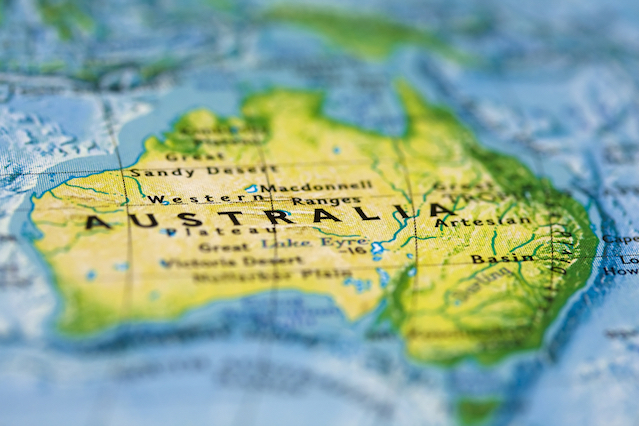 Advanced Dynamic organises the Australian forum
Nikolas Cooper invited GLP certified consultants to attend a meeting in Newcastle, NSW Australia on 3rd April 2017. The general concept of the event was an opportunity for people to share their experiences using the GLP, and to explore the development of GLP related practice (and the potential role of a community/support) into the future.
The forum hosted a global visitor, Carol Foussat. Carol operates Cranfield University's (UK) Business Growth Programme and is working in Australia with Peter Cooper (Advanced Dynamics). Carol and Peter met on an accreditation course in 2002 and have since developed their practices in very different ways, both now have a shared interest in the development of a community of practitioners in 2017. The Newcastle event is part of a series being held by the Australian community.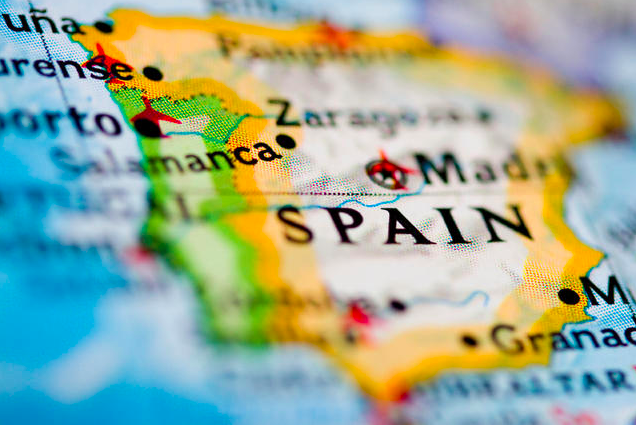 GLP & Action Inquiry activities in Spain
Verónica Menduiña and Pablo Tovar represent Global Leadership Associates (GLA) and its services for the Spanish speaking community from Alicante, Spain.
They've worked with Bill Torbert and Elaine Herdman-Barker since 2010 and now represent the Global Leadership Associates (GLA) work for the Spanish community. Together, with GLA, they organise and deliver certification workshops.
Verónica and Pablo are specialized in bringing their work with Action Inquiry and the Global Leadership Profile to the organisational context. They work with teams and individuals to help them achieve extraordinary results and align culture and strategy in an effective and sustainable way.
On the impact of the GLP in Executive Coaching with GLA Consultant, Verónica Menduiña
The process of executive coaching with Verónica has changed my life, not only on a professional level but on a personal one. It has been like discovering a new dimension that I was not able to see before. Deepening into my Global Leadership Profile has opened my eyes to assess not only "what we learn" but "how we learn and apply the knowledge afterwards." Being more conscious of the transformation of the mindset it has been the piece of the puzzle that makes everything fit. I have developed my ability to understand my own way of relating to others which results in much more efficient and authentic relationships and that the impact I have now is a lot closer to the one I'd like to have. Javier Llansó
On the impact of the GLP in Executive Coaching with GLA Consultant, Pablo Tovar
The process of executive coaching with Pablo has meant a great change in the way I face the continuous challenges in my work. It has masterfully helped me to understand how my own mindset works and from this, it has unexpectedly enrichened my way of thinking, feeling and relating to others. Pablo´s approach to leadership and team management is unique and it has helped me to initiate an interesting process of personal transformation. I am now able to observe and understand others and myself as never before. Alfonso Martínez